News
Dreams for Right eye/Left eye

Koji Yamamura, Dreams for Right eye/Left eye
Shibuya Japan, Euro space, from 5th August Site
"Water Dream", short animation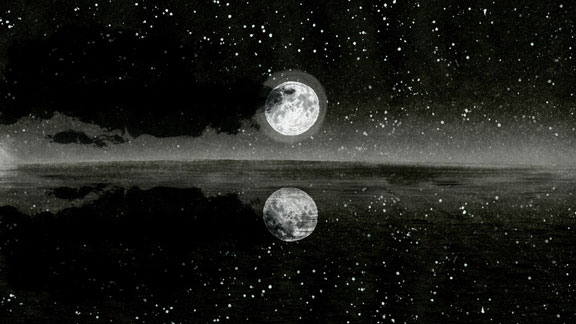 ANIMATION FILM (Creation) KÖJI YAMAMURA
ORIGINAL MUSIC for instruments, voice and soundtrack CATHERINE VERHELST
DRAMATURGIE, HERVÉ TOUGERON

Water Dream will be shown and diffused with its musical creation in the course of the Exhibition "ETERNITE" organized by the Museum of Natural History of Nantes.

Membership of the Academy of Motion Picture Arts and Sciences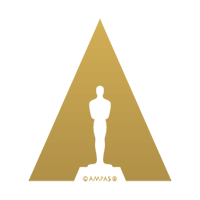 Koji Yamamura became a member of the Academy of Motion Picture Arts and Sciences in 2016.
http://www.app.oscars.org/class2016/

New animation project "Dozen North"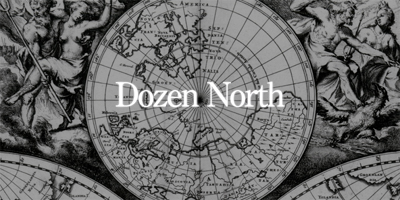 Koji Yamamura have drawn the cover illustration with brief text for the monthly literature magazine "Bungaku kai" from April 2012 to December 2014.
Those cover images were concept to make an unseen animation movie.
He is start to realize it as a new animation "Dozen North" that is based on "Bungaku kai" cover images and text. Running time will be 15 minutes. This movie's music by Dutch indie jazz musician Willem Breuker.




"Bungakukai" April 2014 cover
Bungeishunju Ltd.
2014.03.07
>Amazon.jp
"Bungakukai" May 2014 cover
Bungeishunju Ltd.
2014.04.07
>Amazon.jp
"Bungakukai" June 2014 cover
Bungeishunju Ltd.
2014.05.07
>Amazon.jp


"Bungakukai" July 2014 cover
Bungeishunju Ltd.
2014.06.07
>Amazon.jp
"Bungakukai" August 2014 cover
Bungeishunju Ltd.
2014.07.07
>Amazon.jp
"Bungakukai" Septembert 2014 cover
Bungeishunju Ltd.
2014.08.07
>Amazon.jp


"Bungakukai" October 2014 cover
Bungeishunju Ltd.
2014.09.05
>Amazon.jp
"Bungakukai" Novembert 2014 cover
Bungeishunju Ltd.
2014.10.07
>Amazon.jp
"Bungakukai" Decembert 2014 cover
Bungeishunju Ltd.
2014.11.07
>Amazon.jp
Return to top