1st prize, Animation, Adult July: Chicago Internationale Children's Film Festival
Bavel's Book

| Short animation | 1996 | Japan | 5'15" | D2, 16mm, HD, DCP | Standard | Stereo | Japanese, English subtitles | 
Sketches
 | 
Storyboards
 | 
Objects
 | 
Drawings
 | 
Stills
 |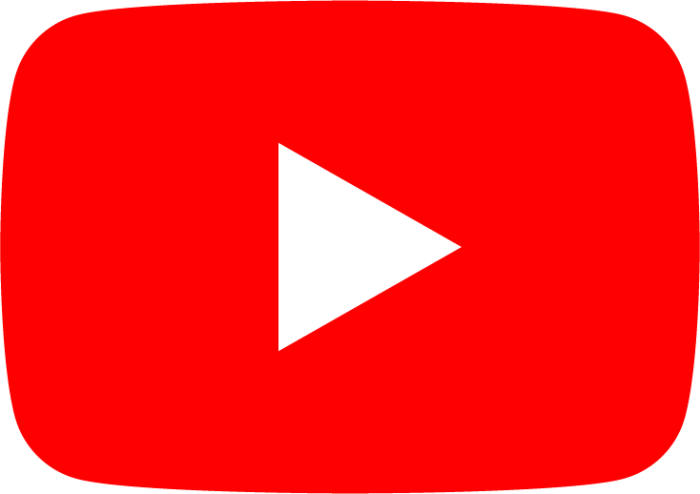 |
Production: Yamamura Animation
Director, Script, Animation: Yamamura Koji
Music: Syzygys, Shimizu Hitomi, Nishida Hiromi
Sound Design: Arakawa Kazuhiko
Voices: Brother: Takaaki Namiki, Sister: Yui Makino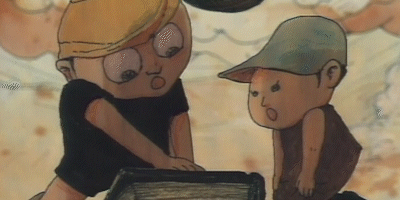 A boy and his young sister were curious about the book someone had left on a bench, and they opened the book. Then the small Tower of Bavel was completed on a page. Looking into the tower, they found an old man sitting and reading a book, surrounded by innumerable books. As the man turned pages, mythical animals appeared and disappeared.
Awards:1st prize, Animation, Adult July: Chicago Internationale Children's Film Festival
Prize for Outstanding film Animation for T.V. Category:'97 Seoul Animation Expo

Official Selection:The WORLD ANIMATION CELEBRATION
CIANIMA '97
Cartoombria 3ed International Animation Film Competition
Anima mundi '98
Ottawa International Animation Festival
ANNECY97 Film prints

Broadcast on NHK Educational "Petit Petit Animen" from 1996.
Film Archive:Fukuoka City Public Library