Grand Prize: Ottawa International Animation Festival / Grand Prize: Internationales TrickFilm Festival Stuttgart
Franz Kafka's A Country Doctor

| Short animation | 2007 | Japan | 21'00" | HD cam, 35mm, HD, DCP | 16:9, Vista(1:1.85) | Dolby Digital 5.1ch, Stereo | Japanese, English subtitles |
Information
| 
Dialogue
 | 
Stills
 |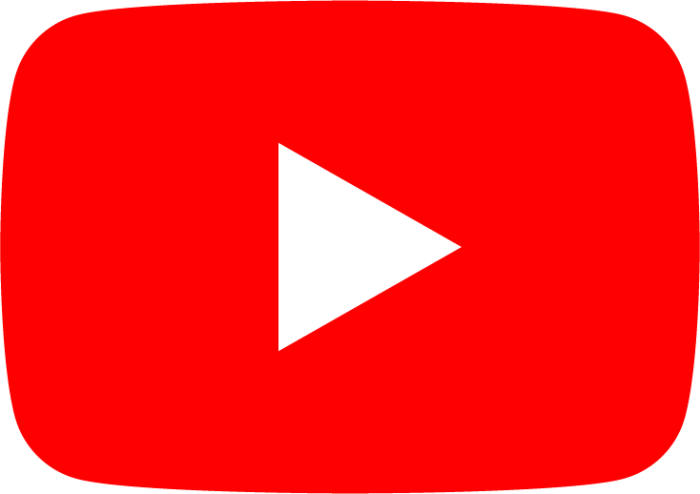 Trailer 
|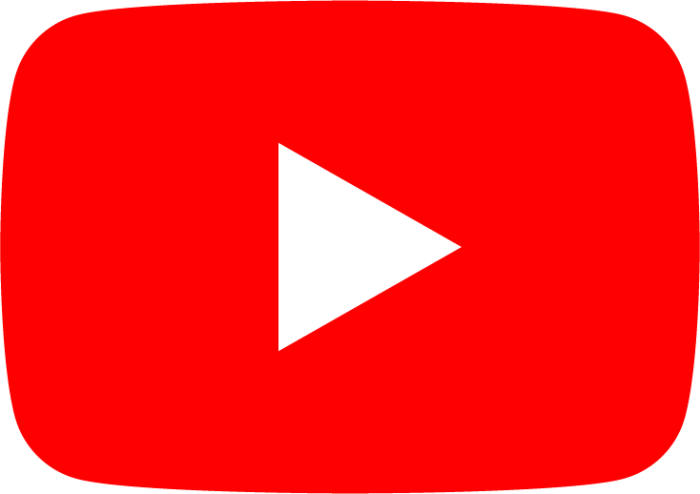 Makig video 
|
U-NEXT
|
ORIGINAL STORY Franz Kafka "Ein Landarzt"
SCRIPT, STORY BOARD, CAMERA & EDITOR Koji Yamamura
MUSIC Hitomi Shimizu(SYZYGYS) / SOUND DESIGN Koji Kasamatsu
DIRECTED BY Koji Yamamura
Voices: DOCTOR Sensaku Shigeyam, DOCTOR'S VOICE 1 Shigeru Shigeyama/DOCTOR'S VOICE 2 Doji Shigeyama, PACKHORSE DRIVER Shime Shigeyama, ROSA Hitomi Kanehara, BOY Ippei Shigeyama
CO PRODUCTION Yamamura Animation, Inc.
PRODUCTION, SALES & DISTRIBUTION Shochiku Co., Ltd.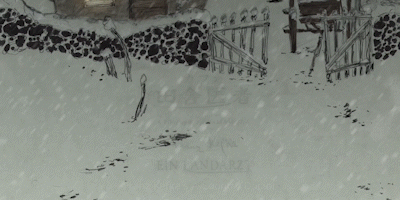 The Lying thick snow at a cold night, the humble doctor got a news of emergency arrives. It all starts. mercy of strange village people and paranoia family obsessed a doctor thrown under the wintry sky. Theater of the absurd that was in the original short stories of literary Kafka of the Czech Republic.
Film prints Archive: Hiroshima City Cinematographic and Audio-Visual Library
Awards: Grand Prize: Ottawa International Animation Festival
Grand Prize: 13th Hiroshima International Animation Festival
Grand Prize: MONSTORA Lisbon Animated Film Festival
Grand Prize: Internationales TrickFilm Festival STUTTGART
Grand Prize: I Castelli Animati
Golden Jabberwocky: International Film Festival Etiuda&Anima, Poland
Best Short Film: ANIMADRID, Spain
Prize for Best Short Film: AniFest, Czech
Best Film in Category III: KROK International Animation Festival
Silver Dove: International Leipzig Festival for Documentary and Animated Film
Excellence Prize: Japan Media Arts Festival
Silver Peg Bar: animanima Inaternational Animation Festival in Serbvia
Ōfuji Noburō Award: MMainichi Film Awards
Bunka films 7th rank 81th Kinema-Junpo Best Ten
Official Selection: Canne International Film Festival. Market screening
Annecy 2007
Japanese Cartoon Koji Yamamura screening in Moscow
Karlovy Vary International Film Festival
Cinema C - Thermal
Rhode Island International Film Festival, August
Melbourne International Film Festival, August
Fantoche 2007, September
Ottawa International Animation Festiva, September
KROK International Animation Festival, October
ANIMADRID, October
45th New York Film Festival, October
THE FESTIVAL: JAPANESE OCTOBER in Ravenna
Turin Official , October
SITGES INTERNATIONAL FILM FESTIVAL OF CATALONIA, October
MONTREAL INT'L FESTIVAL OF NEW CINEMA, October
Wiesbaden International Weekend of Animation, October
20th Tokyo International Film Festival, October
2007 Curta Cinema RIO DE JANEIRO INTERNATIONAL SHORT FILM FESTIVAL, November
International Leipzig Festival for Documentary and Animated Film, November
FREDRIKSTAD ANIMATION FESTIVAL, November
Waterloo Festival for Animated Cinema, November
International Film Festival "Etiuda & Anima 2007" , November
LES SOMMETS DU CINEMA D'ANIMATION, November
Animation Nation, November
9th Animated Dreams, November
I Castelli Animati, December
Anilogue, December
Animateka, December
31th Göteborg International Film Festival, February, 2008
Clermont-Ferrand Short Film Festival, February, 2008
Anima 2008, February, 2008
Animac 2008 Retorospective Program, March, 2008
19th Ankara International Film festival, March, 2008
15. Internationales TrickFilm Festival STUTTGART '08, May
AniFest, May
MONSTRA 2008 Lisbon Animated Film Festival, May
20th Sukagawa International Short Film festival, May
Anima Mundi 2008 Curta Metragem, Sao Paulo, Rio de Janairo
HIROSHIMA 08 12th International Animation Festival, Japan, August
animanima Inaternational Animation Festiva, Servia, September
10th Annual Animation Show of Shows, Dreamworks Animation, Savannah College of Art and Design, Rochester Institute of Technology, Mass Art, Shool of the Museum of Fine Arts, Harvard University, Rhode Island Scool of Design, Brown University, Blue Sky, ASIFA NY, NYU, SVA, Pratt, Parsons, Electronic Arts, Emily Carr Institute of Design, ASIFA Seattle, ASIFA PortlandBay Area, PDI, Deramworks, Electronic Arts, Industrial Light and Magic, ASIFA SF, Pixar, Big Rock, Skywalker Ranch Imagemovers Digital, Electronic Arts, Tippett Studios
Southern California, ASIFA Hollywood, Sony Animation Disney Animation
27th Uppsala International Short Film Festiva, October
Holland Animation Film Festival, November
Review, article: Yurameki, Furueru sekai [Nobuaki Doi Animations creators & critics ASIFA Magazine 2007]
"Komik des passiven Körpers: Kôji Yamamura Animationsfilm Kafka - Ein Landarzt (2007)" [Kentaro Kawashima, Körperinszenierungen im japanischen Film 2016]Metamorphosis as Origin–Koji Yamamura's Short Animation Franz Kafka's A Country Doctor [Kentaro Kawashima 2019]
[Kentaro Kawashima, Körperinszenierungen im japanischen Film2016]
Metamorphosis as Origin–Koji Yamamura's Short Animation Franz Kafka's A Country Doctor [Kentaro Kawashima 2019]
»
Au Praxinoscope Original Products
Post Card, Magunet