The Old Crocodile

| Short animation | 2005 | Japan | 13'00" | HD, 35mm, DCP | 16:9, Vista (1:1.85) | Dolby Digital | Japanese, English, French subtitles, English subtitles | 
Storyboards
 | 
Objects
 | 
Production Scene
 | 
Stills
 | 
Trailer
 | 
Making of The Old Crocodile
 | 
Dialogue
 |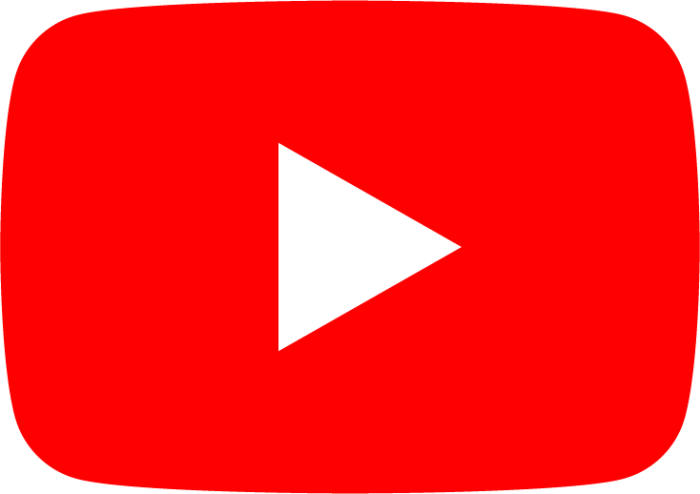 Jp
|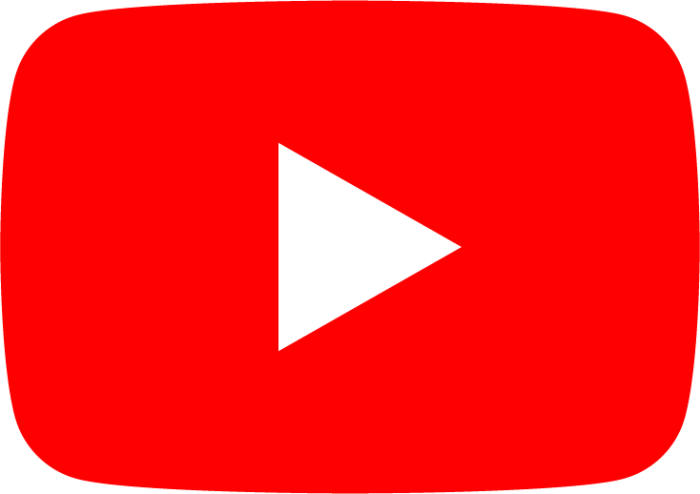 En
|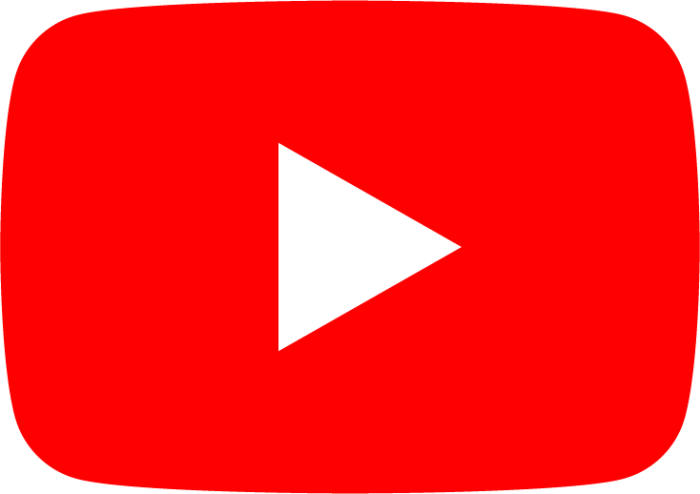 En+Jp
|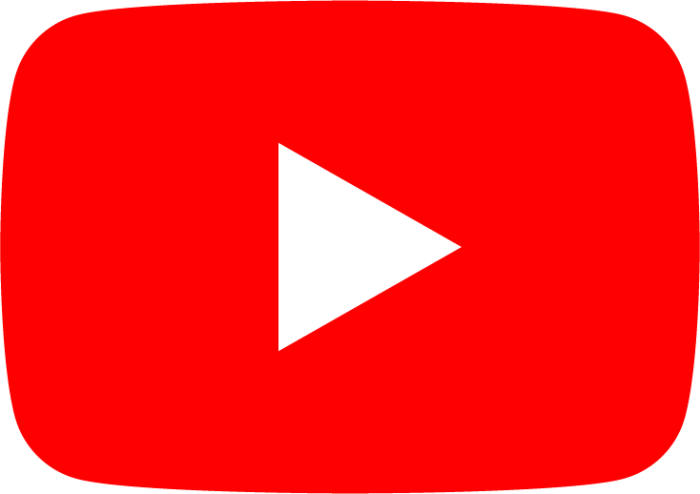 En+Fr
|
Original story and Illustrations by Leopold Chauveau
Based on 'Histoire du Vieux Crocodile'
Fukuinkan Shoten Publishers, Text & illustrations by Léopold Chauveau in 1923, Japanese text: Deguchi Yukoh1, 1986
Narrated by Peter Barakan
Direction, Editing, Animation, Producer: Yamamura Koji
Sound Design: Kasamatsu Koji
Music: "BALANDA AND DOROT DANCES"
Recorded in SUDAN by David Fansjawe
CHAPPELL RML WORLD RECORDINGS "AFRICAN TRILOGY 2"
NICHION SOUNDS LIBRARY
Production: Yamamura Animation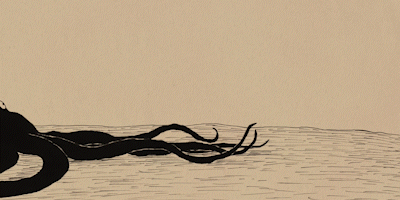 A very old crocodile, so old that he had witnessed the building of the pyramids, was suffering from rheumatism, and no longer able to catch his food. In desperation, he decided to eat his great grand son. Although his thousands of years of longevity entitled him to much respect, the family decided he would have to be put down. Unable to bear the disrespect of his family, the old crocodile said goodbye to the Nile. One day the old crocodile met an octopus. The octopus treated her new friend to a variety of fish that she caught just for him. When the night fell, he couldn't restrain himself from eating one of the octopus's legs. Since then, the old crocodile began to help himself to the octopus' leg every night…
Film print Archive: National Film Archive, Hiroshima City Cinematographic and Audio-Visual Library
Awards: Grand Prize: Hida International Animation Festival of Folktales and Fables
Special Jury Prize: The Best International
Animation Film: 3rd annual International Animated Film Festival in Vilnius -Tindirindis
Special Prize: 12th Hiroshima International Animation Festival
Excellence Prize: Japan Media Arts Festival
The Best Film in Category B: CINANIMA2005
Award for best screenplay: Wissembourg Animated Film Festival (RICA)

Official Selection: Annecy 2005
Tabor Film festival
Anima Mundi 2005
54th Melbourne International Film Festival
London International Animation Film Festival
Ars Electronica Festival
Fantoche
KROK 2005
Ottawa International Animation festival
Rever festival
48th International Leipzig Festival for Documentary and Animated Film
CineEco 2005
L'ALTERNATIVA 2005. 12th BARCELONA INDEPENDENT FILM FESTIVAL
FESTIVAL INTERNACIONAL DE FILMETS DE BADALONA
ETIUDA&ANIMA 2005
FIKE 2005 - Évora International Short Film Festival
Animated Dreams
World premiere: "World of Yamamura Animation"(Japan Society)NewYork
16th Filmfest Dresden
Anime Explosion! (The Kennedy Center)
Anifest 2005
2005 Taiwan International Animation Festival
Toronto Japanese Short Film Festival 2005

Reviews: "The acting and camerawork are up to Yamamura's usual fluid standard, and, at 13 minutes, it's much too short."
by Taylor Jessen, Animation World Network(April 2005 USA)
»
Read all reviews
(AWN)
»
QuickTime Clip
 (AWN)
"If you want or need an antidote to the often predictable formulas of Hollywood studios' animated fare, look no further than Koji Yamamura's pencil-drawn film The Old Crocodile."
by Chris Grove, ANIMATION MAGAZINE(July 2005 USA)